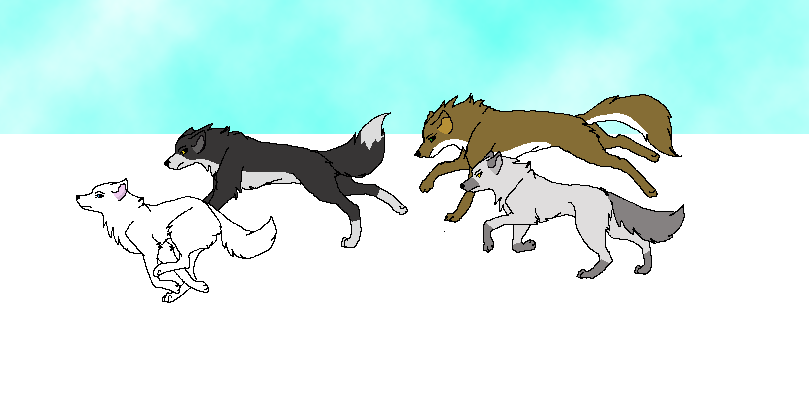 Welcome to the The Wolf Packs Wiki
Become a wolf, choose your Pack, earn your rank, and roleplay!Become a Wolf today and get to be involved in gatherings, parties, and many other events! Become a wolf by sending a message to Blossom Powerpuff or by posting in the forum! Also please comment giving us some ideas! We would love to hear your feedback!

We update the site
WEEKLY , so don't forget to check it out!
Welcome to the Wolf Packs...
Wolf Packs: Where wild is free

NEW! Animate your wolf pic now! Send a message to lpsdivaprincess@gmail.com, and have your pic animated on the website!
EX: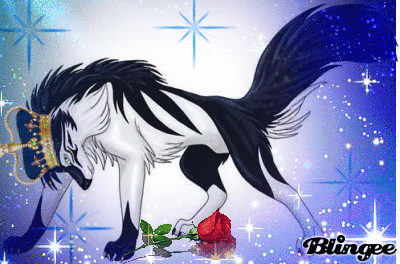 We have added new pictures to the Pack Pictures page! We have added MOVING pictures! We have also added one to the Pack News page!
We have updated the Pack News! You can go check it out!
Update! Join chat(A.K.A. the Forest) to RP with others!